Featured Work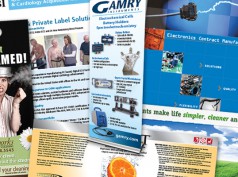 Other Collateral & Design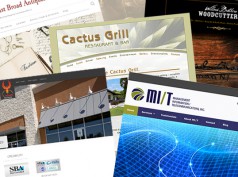 Websites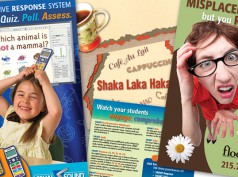 Direct Mail & Postcards
It's a Big World. You'll need some direction.
We'll be your compass – using creative concepts and marketing strategies to create custom logos, graphic design for printed materials and device friendly websites – to guide you to your destination.
Contact us to find out how Big World Design makes it easy to get from Point A to Point Z.